We capture your priceless memories.
We're not your typical
photo booth company.
We're a team of selfie specialists prepared to make your event a one-of-a-kind memorable experience. Our photo booths will bring a unique source of instant entertainment to any party, event, or milestone that life brings your way.
We travel all over the Tampa Bay, Orlando, and Sarasota Areas to bring that extra oomph to your party.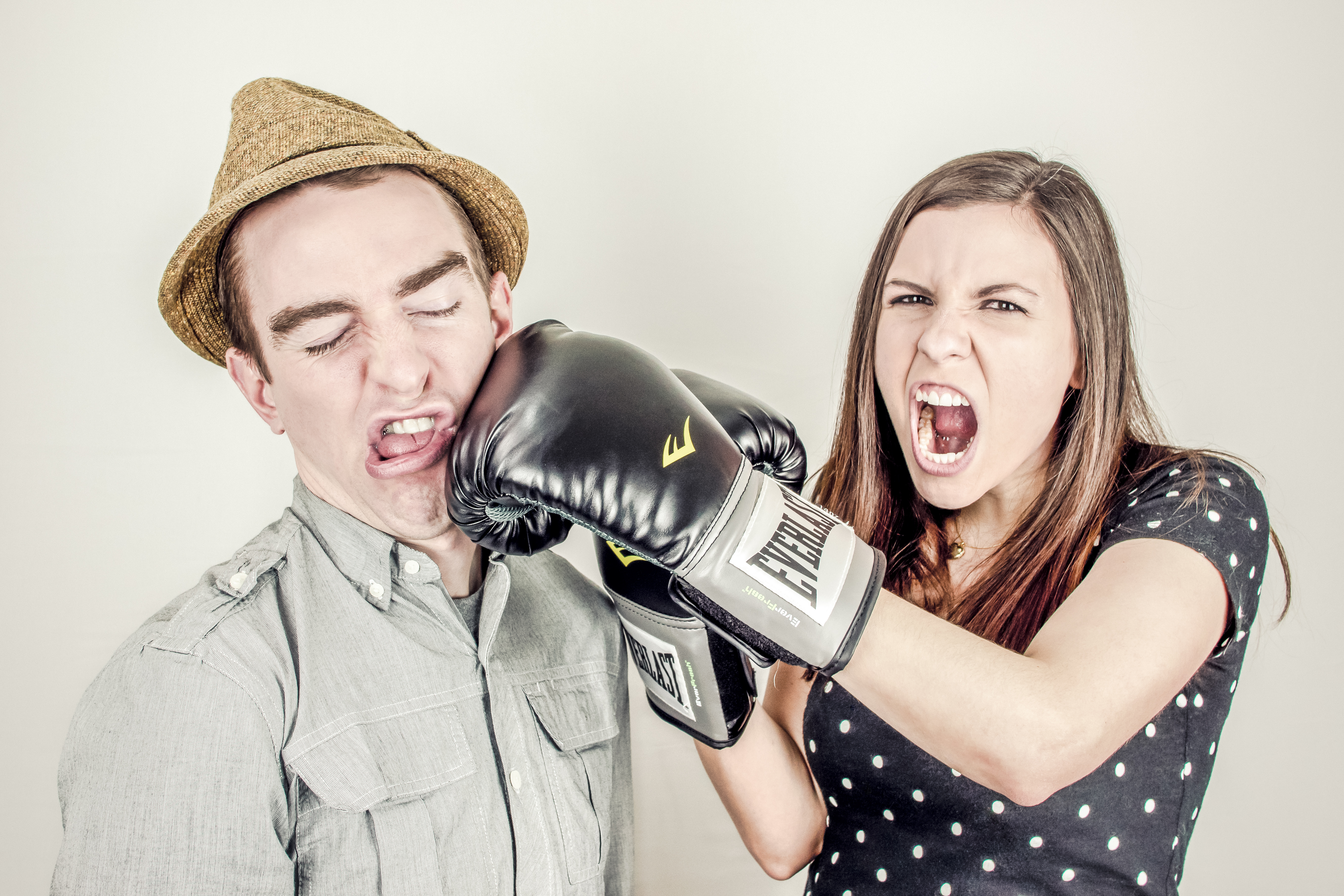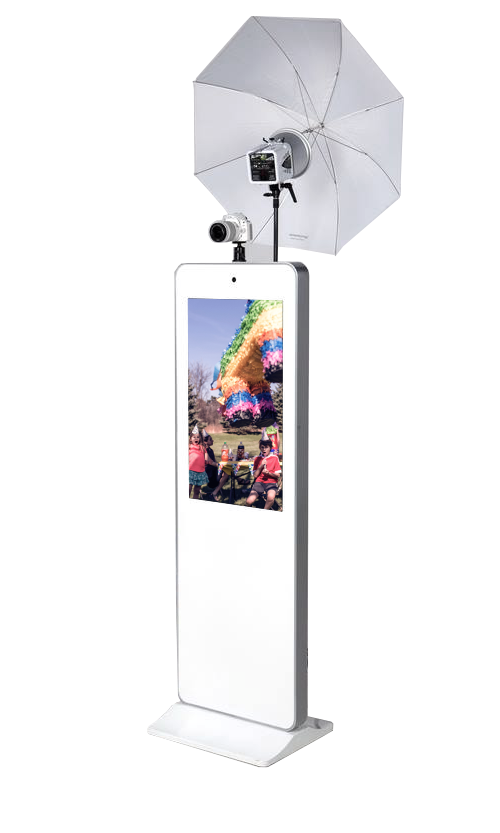 Oh, snap! We've got it all.
Instant Sharing
Share your snapshots on social media directly from our photo booth or quickly send them to a friend via text or email.



Personalization
An experience from priceless capture doesn't end with a click of a lens.  Personally customize your photos directly from the booth and add a message or your company logo.
Props
We are chock-full of props and accessories to make your selfies everything you hoped and dreamed they could be. No need to provide anything, unless you so desire.
Keepsakes
A simple memento is all it takes. Our speedy high resolution printer will print instant photos for your guests to take home as a party favor.
Hear what our client's have to say: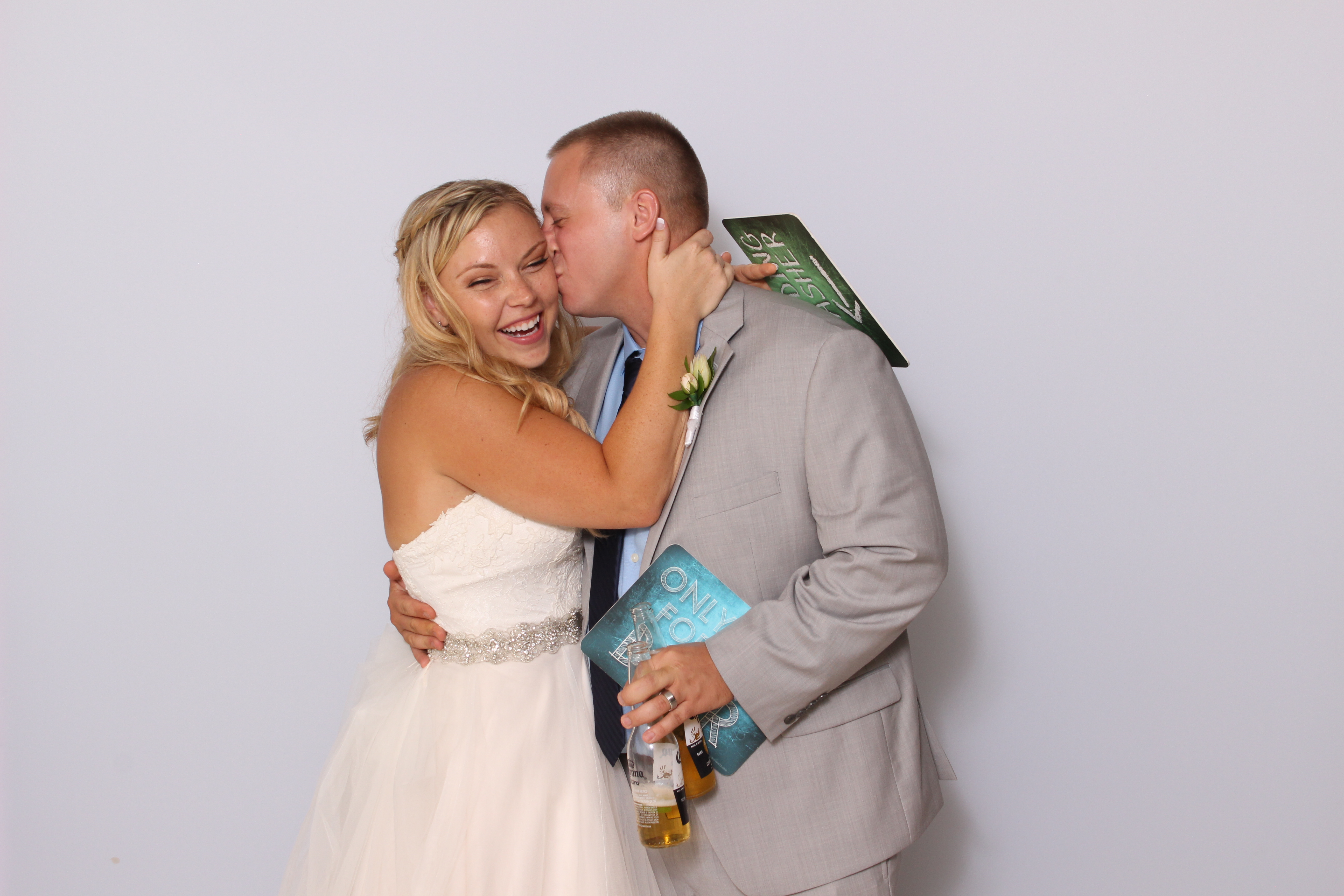 My wedding was September 1st, 2017 at the Kapok Tree Special Events. I have gone to several weddings and I KNEW we wanted a photo booth. Priceless Capture was the first vendor we booked almost immediately after our engagement and they did not disappoint. The photo booth was a huge hit at our wedding with hilarious signs and props to choose from. The quality of the photos were outstanding, very clear and high quality, unlike the old-fashioned, cramped photo booth we're all used to. Jason and Tiffany from Priceless Capture were wonderful. I wanted the photo strips to be incorporated in my guest book so they laid out the book and made sure everyone signed and they printed an extra photo strip copy to slip into the book below each guest's note. They went above and beyond and I will never forget how they helped make my day that much more special. I recommend them to absolutely anyone looking for a modern, fun but professional photo booth option!
Trula M.
Wedding.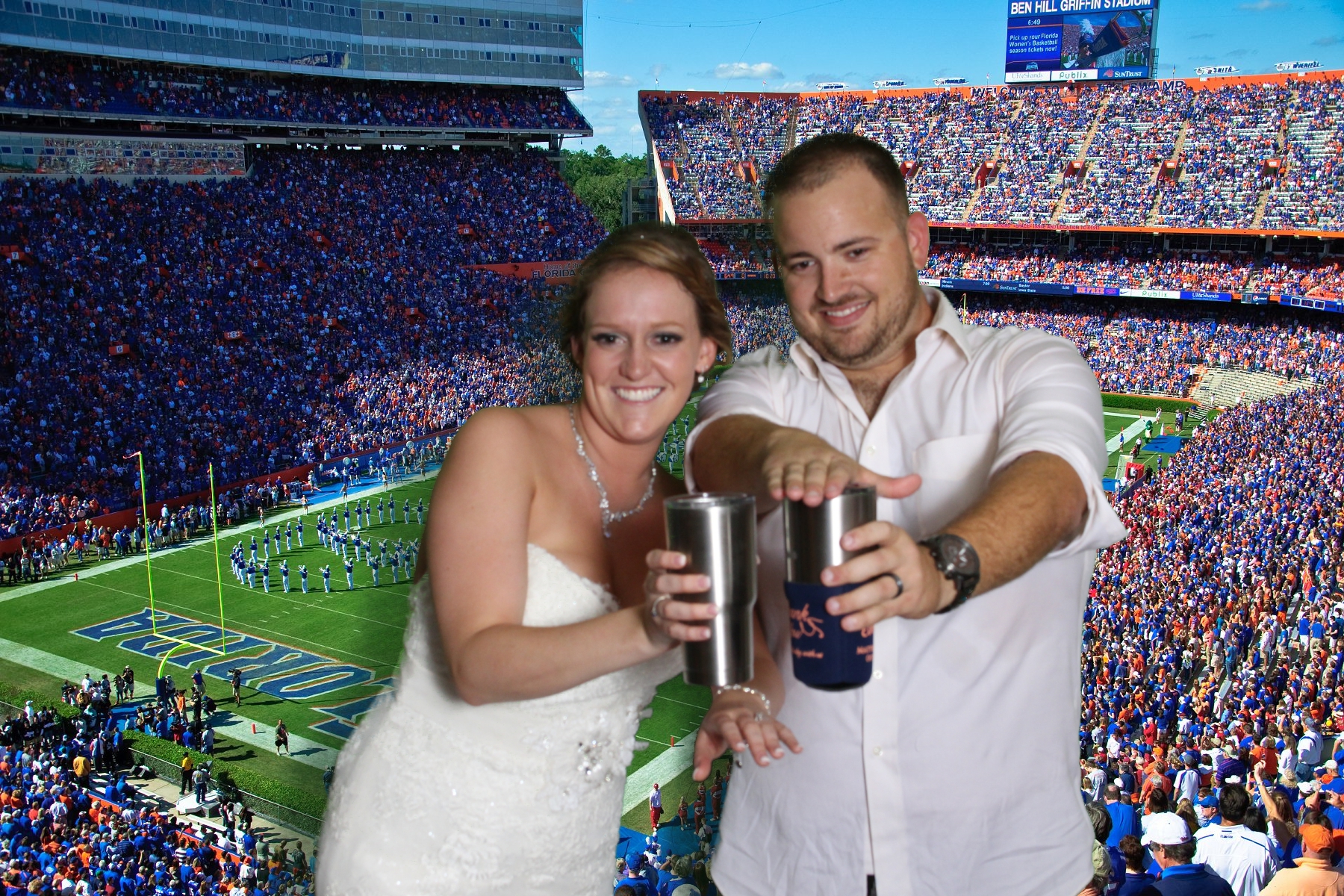 We were unsure about getting a photo booth for our wedding originally but decided to book with Priceless Capture after seeing how cool their photo booth was. After it's all said and done I could not be happier with our decision. The photo booth was PACKED the entire reception and everyone had such great comments about it. The props for the booth were absolutely perfect and the attendant was so friendly and helpful during the entire event. The company had great prices and options for booking and are so helpful with all questions and concerns during the booking process. We went with the package that included the green screen so we were able to use custom backgrounds and I would not recommend any other way! With the green screen they are truly custom and original photos for the booth and make for great lasting memories! I highly recommend this company!
Marissa D.
Wedding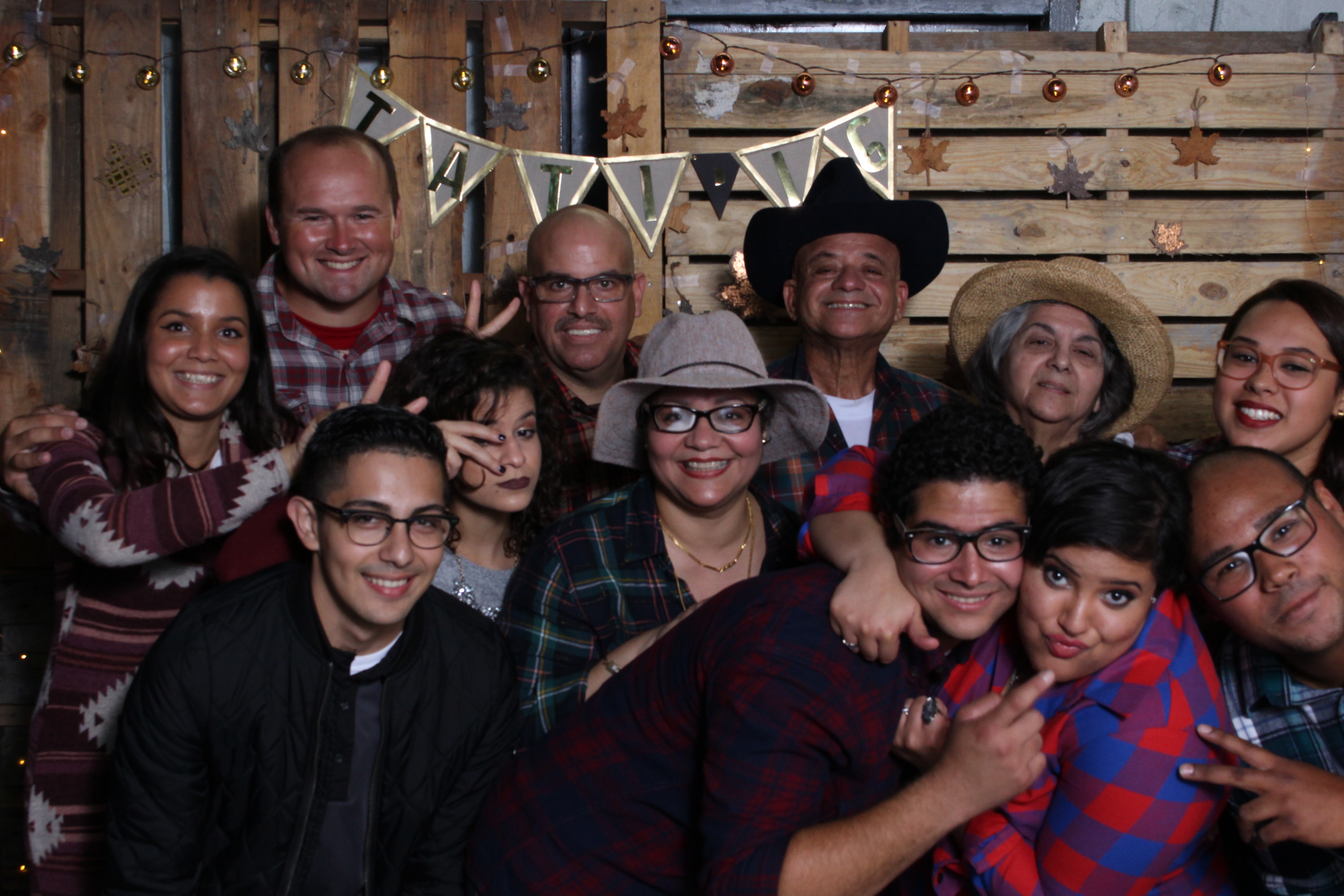 Our photo experience was phenomenal! Jason was very patient, professional and attentive with my guests, especially the little ones. I heard nothing but great comments from everyone in regards to their experience, they had a blast and walked away from the shots with on going laughter. My family and I would without a doubt call him again for future events.
Tatiana R.
Graduation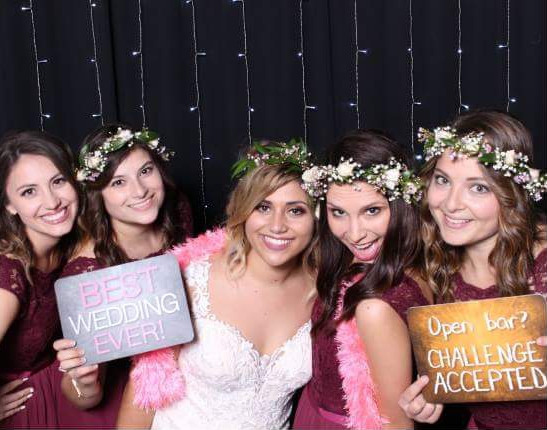 Had an outstanding experience with priceless capture!! All of the guests at my wedding loved the photo booth. They give you a print and instantly text you the picture so you can share it on social media. Would highly recommend for any event!!
Amber N.
Wedding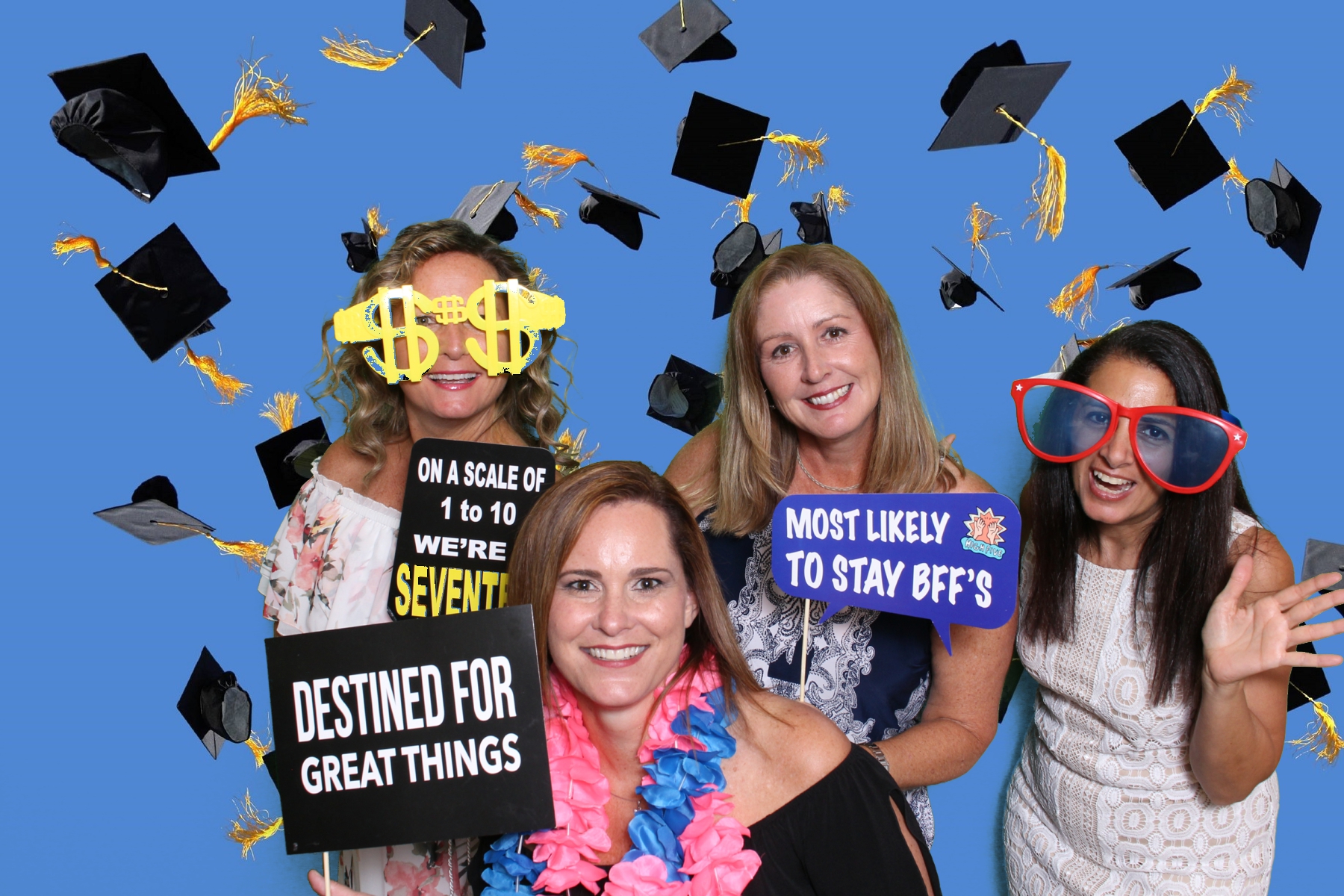 Priceless Capture was a very fun, innovative, and attractive activity to have at our graduation. It is very different from the typical closed-in photo booth. Everyone can enjoy the fun by participating and watching others. Even teachers were enjoying it. They have great props too. They are responsive and very easy to work with. Thank you again! 8th Grade Graduation Palm Harbor, FL
8th Grade Graduation Palm Harbor, FL.
Graduation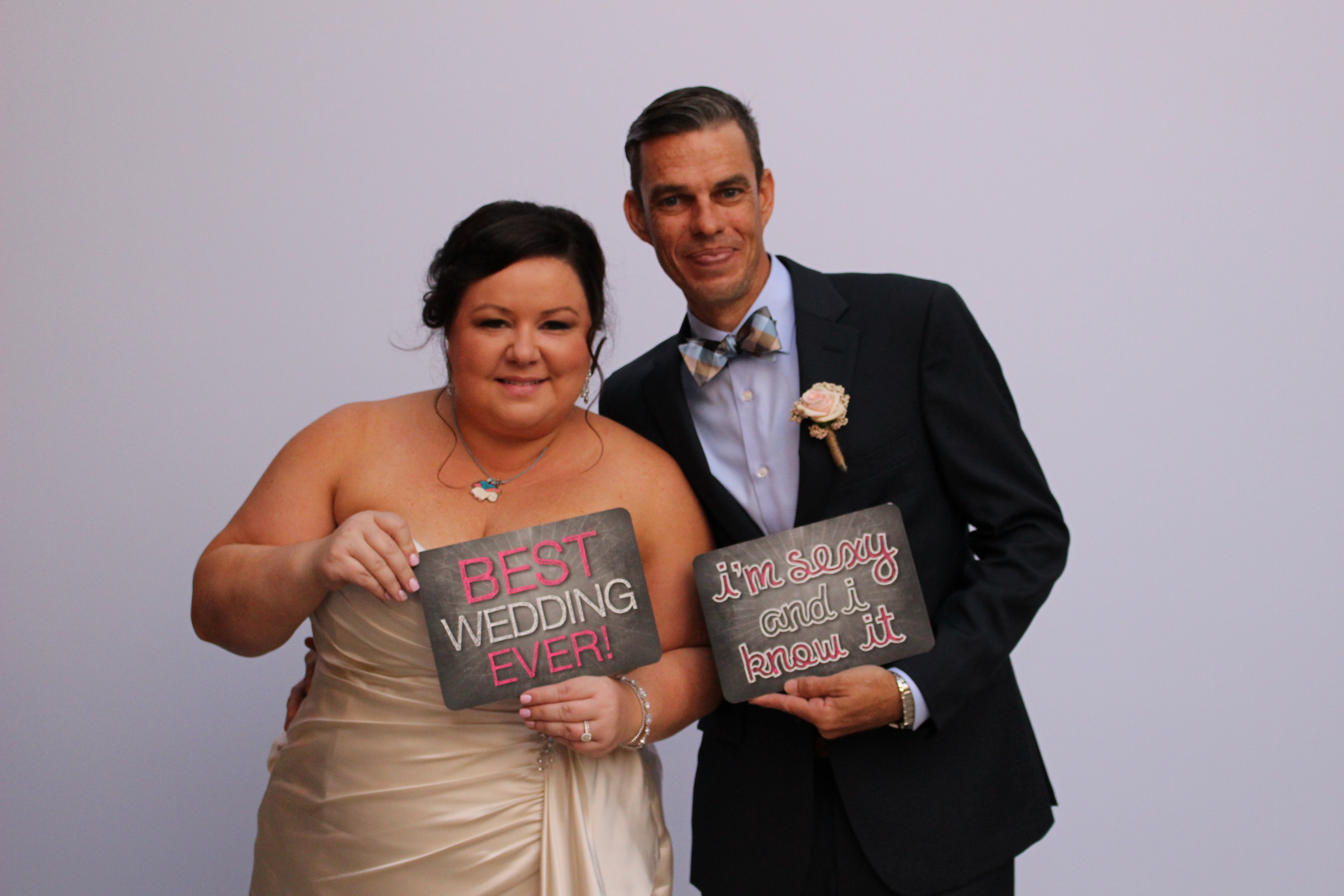 Priceless capture provided such a fun part of our special day! All of our guests raved about how cool it was that they could receive their photos to their phone, email or Facebook! Jason was so helpful and courteous to our guests that even our venue wants to use them in the future. Thank you so much Priceless Capture for the capturing all these fun moments for us and our guests!
Whitney Y.
Wedding